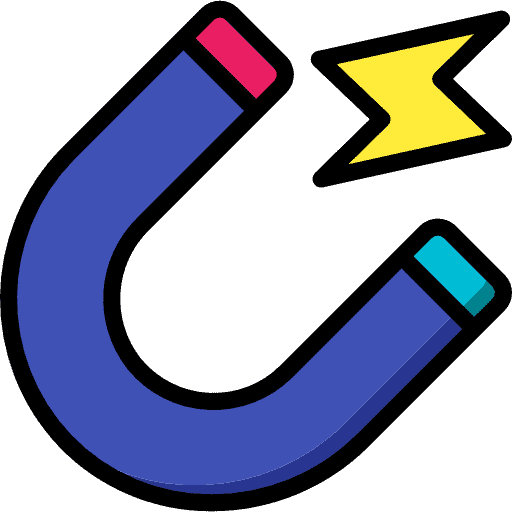 12th Standard CBSE Physics Syllabus
Best Study Plan to score good marks in CBSE Class 12 Physics
By QB365
Physics is one of the most important subjects because CBSE conducts various competitive exams like JEE (Main) and NEET. It means that the JEE (Main) and NEET syllabus is largely the same as CBSE class 11 & 12 syllabi. It is easy to score good marks with these best tips.
All topics in the syllabus for the exam are covered in the NCERT book. Solve model sample papers.
Do Analysis of the last 10-year Question Paper and practice with those previous year question papers. Past 10 years questions papers are available at https://www.qb365.in/materials.

Dual Nature of Radiation and Matter important questions with Answer key - Download here
Atoms and Nuclei expected question for board exam 2019 - Download here

Learn all formulas thoroughly. Revise them regularly and solve at least ten numerical problems daily.
Practice with sample question papers and model exams and it would be more helpful you to get full marks.

Electronic Devices HOTs questions with Answer key - Download here
Electrostatics highly downloaded model question paper - Download here

After learning a chapter, you must keep on revising those chapters and formulas to avoid forgetting them.
Tags:
Tips to score full marks in CBSE 12th Physics, Strategy to get good marks in 12th physics , Top Tips to score good marks in CBSE 12th physics, Best strategy to get full marks in CBSE 12th physics