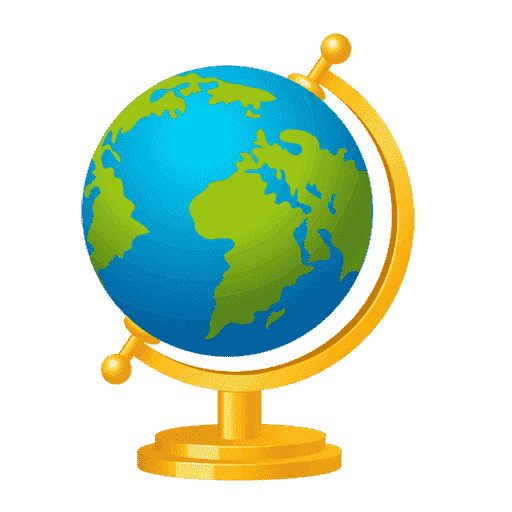 10th Standard CBSE Social Science Syllabus
How to score full marks in CBSE Class 10 Social Science
By QB365
Social Science is an important subject in the board exams. In CBSE Class 10, it consists of History, Civics, Geography, and Economics. Social Science is not as difficult as it appears.
It is very clear that no question is ever asked outside NCERT textbooks. All topics in the syllabus for the exam are covered in the NCERT book.
Prioritize your subjects and topics according to marks weight-age and easy and difficult chapters, use this list to create a practical study schedule.
Practice Chapter wise questions available at https://www.qb365.in/materials/cbse/post/10th-standard/social-science-66
Practice map work by tracing the important locations you want to remember, then try locating on a blank map.

Globalization and the Indian Economy most downloaded question paper- Download here
Nationalism in India important questions with answer keys - Download here

Go through the past board exam papers, they will help you to understand how the questions are framed and the best ways to answer them.
Model Question papers and previous year question papers are available for all subjects at https://www.qb365.in/materials/cbse/post/10th-standard.
Tags:
Useful tips to score 10 CGPA in 10th Social Science, Tips to score 10 CGPA in CBSE class 10 Social Science, Tips to score good marks in 10th Social Science, Best exam strategy to get full marks in 10th Social Science, Exam strategy to get 100/100 i