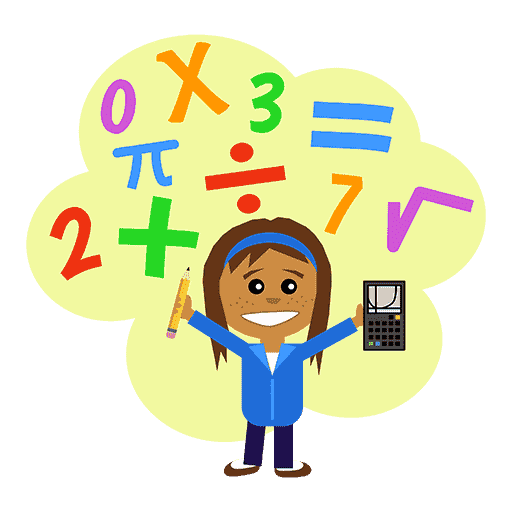 10th Standard CBSE Maths Syllabus
Most Useful tips to secure 10 CGPA in 10th Mathematics
By QB365
Mathematics is the easiest and high-scoring subject if you are clear with the concepts. Start practicing and You will see that you will slowly develop interest. Getting a 10 CGPA in CBSE 10th Mathematics is quite simple, though it may sound a Herculean task.
Evaluate yourself weekly with all subjects to analyze the weak part of the studies. Click to download the model question paper with answer keys for your self-evaluation- Download here
Practice previous year question papers available at https://www.qb365.in/materials to enhance your performance. Click here to download model question papers.
Test yourself weekly with all chapters. Practice the below chapter wise model question papers

Pair of Linear Equation in two variable important questions - Download here
Quadratic Equations- most important question paper with Answer - Download here
Arithmetic Progressions most downloaded question paper - Download here
After completing the syllabus from the NCERT textbook, consult a refresher by any of the authors like RD Sharma, RS Aggarwal etc. It gives a broader view of the questions to be asked in the paper.
At last, avoid silly mistakes, show all steps since stepwise marking is done is a positive point.
Tags:
Useful tips to score 10 CGPA in 10th Mathematics, Tips to score 10 CGPA in CBSE class 10 Mathematics, Tips to score good marks in 10th mathematics