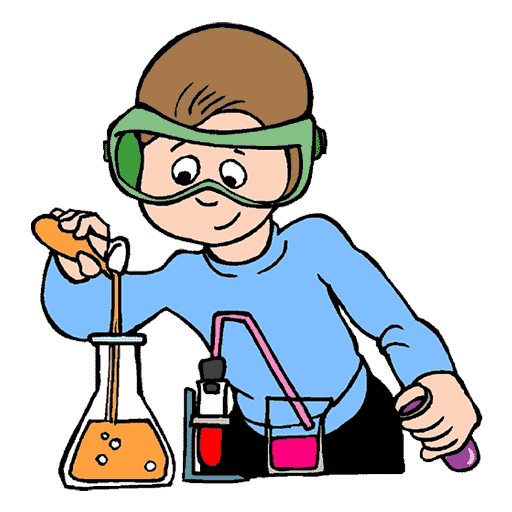 12th Standard CBSE Chemistry Syllabus
Tips to score good marks in CBSE Class 12 Chemistry
By QB365
Chemistry is one of the subjects in which a student can score full marks just doing a little bit of effort. Chemistry should be viewed as a subject which "throws away" marks to its students and it is divided into three parts – Organic, Inorganic and Physical.
Read all the chapters thoroughly in NCERT textbook , since everything comes from NCERT.
There are a few HOTS questions, which is most important to get full score. Here is the most important HOTs question papers with solutions.
Write all the organic equations on a page, specially the named reactions, and revise them. Get important question papers from https://www.qb365.in/materials to revise everything.
For inorganic, You should have read each chapter thoroughly before giving exams. The more you read the more clear the concepts will be.
For physical chemistry, solve all the NCERT numerical, it is a very scoring part. Practice these numerical in written to avoid silly mistakes. Concentrate more on below topics to score good.
Go through last 10 year papers available at https://www.qb365.in/materials as its the max. that a variation pattern is observed in question.
After you finish your syllabus, revise as many times as possible.