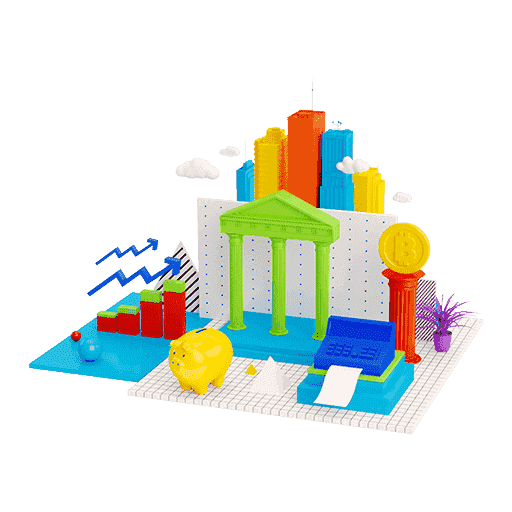 12th Standard CBSE Accountancy Syllabus
Top Tips to score high marks in CBSE Class 12 Accountancy
By QB365
The CBSE Class 12 Accountancy Syllabus has been divided into 3 major sections – Partnership Accounting, Companies Accounts and Analysis of Financial Statements or Computerised Accounting.
You must have studied by referring to various books such as those by NCERT, TS Grewal, DK Goel, Tulsian etc. Please continue referring to those books for your preparations and don't switch to other new books in search of more practice questions.
Formats are important. While practicing only, draw formats. The accountancy paper is usually lengthy so if you are not thorough with formats, it might get tricky in the exam and you might not be able to complete it.
Pay special attention to topics like Share Capital, Pro-rata allotment of shares, some complicated points in reconstitution (Admission, Retirement, Death).
Practice past exam questions, so that you get a feel of how questions will be asked. Past 10 years question paper with detailed solutions are available at https://www.qb365.in/materials.
Mark out topics that you find difficult and give extra importance to them!
Solve problems in accounts after having gained the base knowledge for the chapter, Firstly you can practice simple-moderate accounting problems. These accounting problems will have terms and concepts that have been explained in the theoretical elaborations of the chapter. Here are the most important questions from most important chapters in CBSE 12th Accountancy
Revise concepts thoroughly and then start solving papers daily. Try to solve at least two papers in a day. Get your paper checked and work on the mistakes.
Tags:
Tips to score full marks in CBSE 12th Accountancy, Strategy to get good marks in 12th Accountancy , Top Tips to score good marks in CBSE 12th Chemistry, Best strategy to get full marks in CBSE 12th Accountancy. tips to score good marks in Accountanc