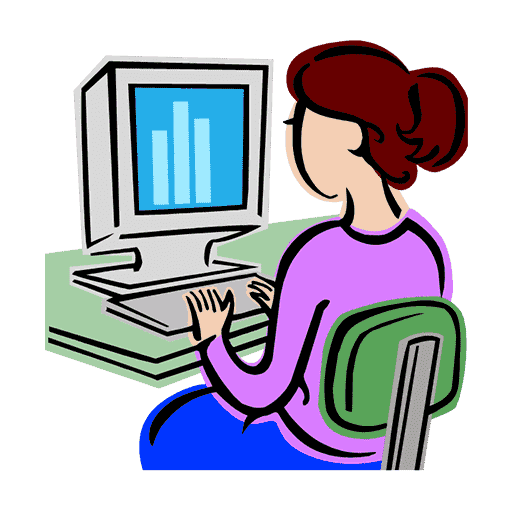 12th Standard CBSE Computer Science Syllabus
Useful Tips to score full marks in CBSE Class 12 Computer Science
By QB365
Computer Science is an important subject which has a lot scope and career opportunities with higher education and the subject which includes practical and theoretical knowledge. Scoring in computer science subject many times be challenging as it includes difficult programming languages like C++, java an all.
Practice last 10 years questions. Get previous year question papers at https://www.qb365.in/materials.You will find some repetitive Questions and Question Papers have the exactly the same pattern. So prepare by the same pattern.
The majority of the question paper is based on programming; the only way to score is by having a thorough understanding of programming.

Boolean Algebra Important Question paper with Answers - Download here
Communication Technologies important question paper with solutions - Download here

Pay attention during practical classes, this will help you score high in the practical marks section which is worth 30 marks.
Arrays are the most important as it will come as a program as well as in output.
Revise thoroughly and then start practicing previous year papers daily. Try to solve at least one papers in a day. Get your paper checked and work on the mistakes.
Tags:
Tips to score full marks in CBSE 12th Computer Science, Strategy to get good marks in 12th CS , Top Tips to score good marks in CBSE 12th Computer Science, Best strategy to get full marks in CBSE 12th Computer Science, tips to score good marks in CS