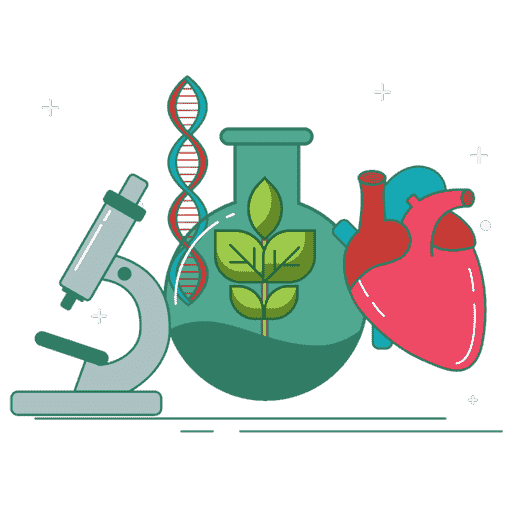 11th Standard CBSE Biology Syllabus
Best tips to score 70/70 in CBSE Class 11 Biology
By QB365 on 12 Jan, 2019
Biology is one subject where students need to understand the physiology of all living creatures amongst other things. It is important that in class 11, students pay attention to what is being taught because it sets the base for their board examinations.
NCERT is very important for medical aspirants. Prepare short notes and solve objective questions to strengthen your basic concepts after finishing any chapter.

Time is the only most crucial thing that you will have while giving your exam don't waste it, start doing sample papers in order to analyze your time and management it accordingly and practice with more questions at https://www.qb365.in/materials
Buy a chapter-wise question bank that includes previous year questions along with detailed solutions . Here are the most important chapters and important questions from those chapters

Regular practice makes you perfect. Practice with HOTs questions and previous year question papers.

Pay special attention to Mechanism of vision, human ear, sliding filament theory, conduction and transmission of nerve impulse.

Remember important Terms and Diagrams. Try doing some mock tests for all subjects. Revise properly with model question papers and previous year question papers.