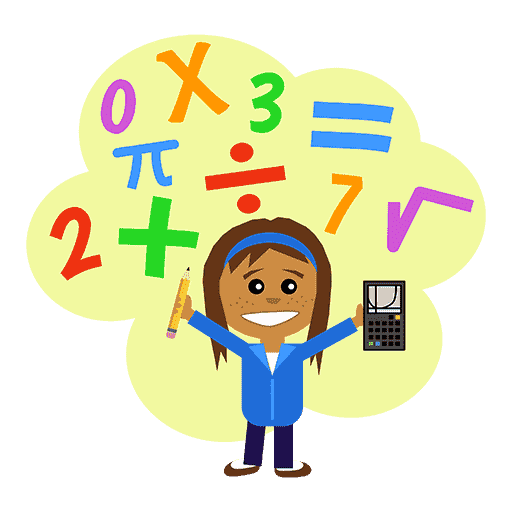 12th Standard CBSE Maths Syllabus
Revision Plan to score full Marks in CBSE Class 12 Mathematics
By QB365
One should have a highly positive mindset and confident approach for scoring a good percentage. Solving questions out of NCERT books will give you a good grasp on concepts and you will get to know standard methods to solve different type of question.
Concentrate on the most important chapters to score high. Here are the most important question papers with solutions from most important chapters.
The topics to mainly focus on in Calculus are Limit of Sum, Maxima and Minima application problems.
Do mock test after preparing all the chapters. Write down all the formulae in a handy notepad and revise it frequently and practice previous year questions.

Application of Derivatives frequently asked question with detailed solutions - Download here
Linear Programming important questions with Answer key - Download here

Revise all the important questions and formulas from a chapter weekly. Do mock test after preparing all the chapters.???????
Tags:
Tips to score full marks in CBSE 12th Mathematics, Revision Plan to score full Marks in 12th Maths, Strategy to get good marks in 12th Maths, , Top Tips to score good marks in CBSE12th Mathematics, Best strategy to get full marks in CBSE 12th Mathem