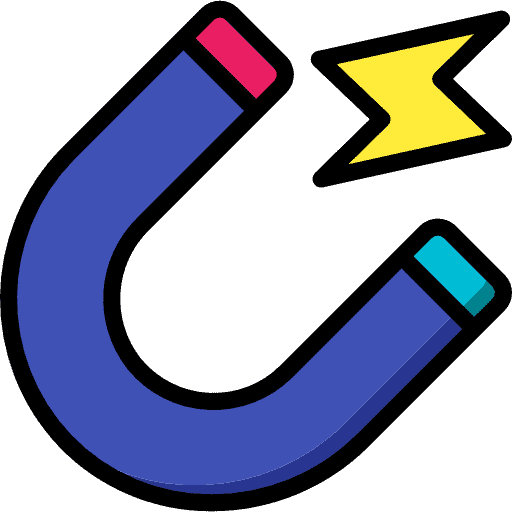 12th Standard CBSE Physics Syllabus
Tips to score full Marks in CBSE Class 12 Physics
By QB365
Physics is a very important subject, not only for board exams, but also for the competitive exams. You should regularly read and practice physics, from your school textbook.
Go through NCERT book. It is the most important book for Physics board exam of class 12. All topics in the syllabus for the exam are covered in the NCERT book. Solve model sample papers.
Make a complete list of derivations, formulae and experiments in your syllabus and keep that list handy.
Do Analysis of the last 10-year Question Paper and practice with those previous year question papers. Past 10 years questions papers are available at https://www.qb365.in/materials.
You need to make a good balance between numerical problems and definitions or theoretical problems. Learn all formulas thoroughly. Revise them regularly and solve at least ten numerical problems daily.
Concentrate on every chapters and give your first priority to most important chapters in Physics. Below are the most important chapters along with the model question paper and answer keys.

Constant revision is compulsory in mastering physics. After learning a chapter, you must keep on revising those chapters and formulas to avoid forgetting them.
Tags:
Exam Tips to Score high marks