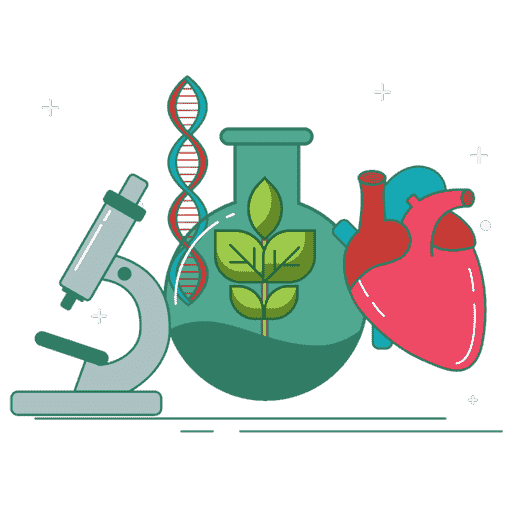 12th Standard CBSE Biology Syllabus
Top Tips to score high marks in CBSE Class 12 Biology
By QB365
Biology is one subject where students need to understand the physiology of all living creatures amongst other things. It is important that in class 12, students pay attention to what is being taught because it sets the base for their board examinations.
Focus on NCERT books and read each and every line
Take help of reference books like Modern ABC, Dinesh biology, Pradeep's biology, etc only if you are having doubts about a particular topic.
Create flowcharts to effectively remember processes. Go through the previous year questions they are really helpful. You can get past 10 years question papers along with solutions at https://www.qb365.in/materials.
Practice with sample question papers and model exams and it would be more helpful you to get full marks.
Practice drawing neat diagrams as they will help you understand and score marks. Here is the most important question paper from most important chapters.
Make efforts during practical classes, not only will that help you score high in the allocated 30 marks practical section but will also help clear certain theory topics. Revise properly everything.
Tags:
Tips to score full marks in CBSE 12th Biology, Strategy to get good marks in 12th biology , Top Tips to score good marks in CBSE 12th Biology, Best strategy to get full marks in CBSE 12th Biology, tips to score good marks in Biology for CBSE class 1